Network Support Collaborators

We welcome the opportunity to share our collective wisdom and experience with the Network. 
Juliet Yelverton
Specialist Trauma Resolution Course and Retreats

Please watch this video to listen to Juliet explains the value of this training and have a sneak peek inside the course curriculum. Register her to access course...
Juliet can also be found at her beautiful Healing Retreat in Glastonbury, UK.
Nicola Andrews
Soul Life Purpose Intuitive Guidance

Explore your physical, mental, emotional & spiritual well being together with Nicola. Guidance and support offered to find ways to empower yourself.
Arrange your Free 30 min
'Compassion Call'
via Zoom or Phone Call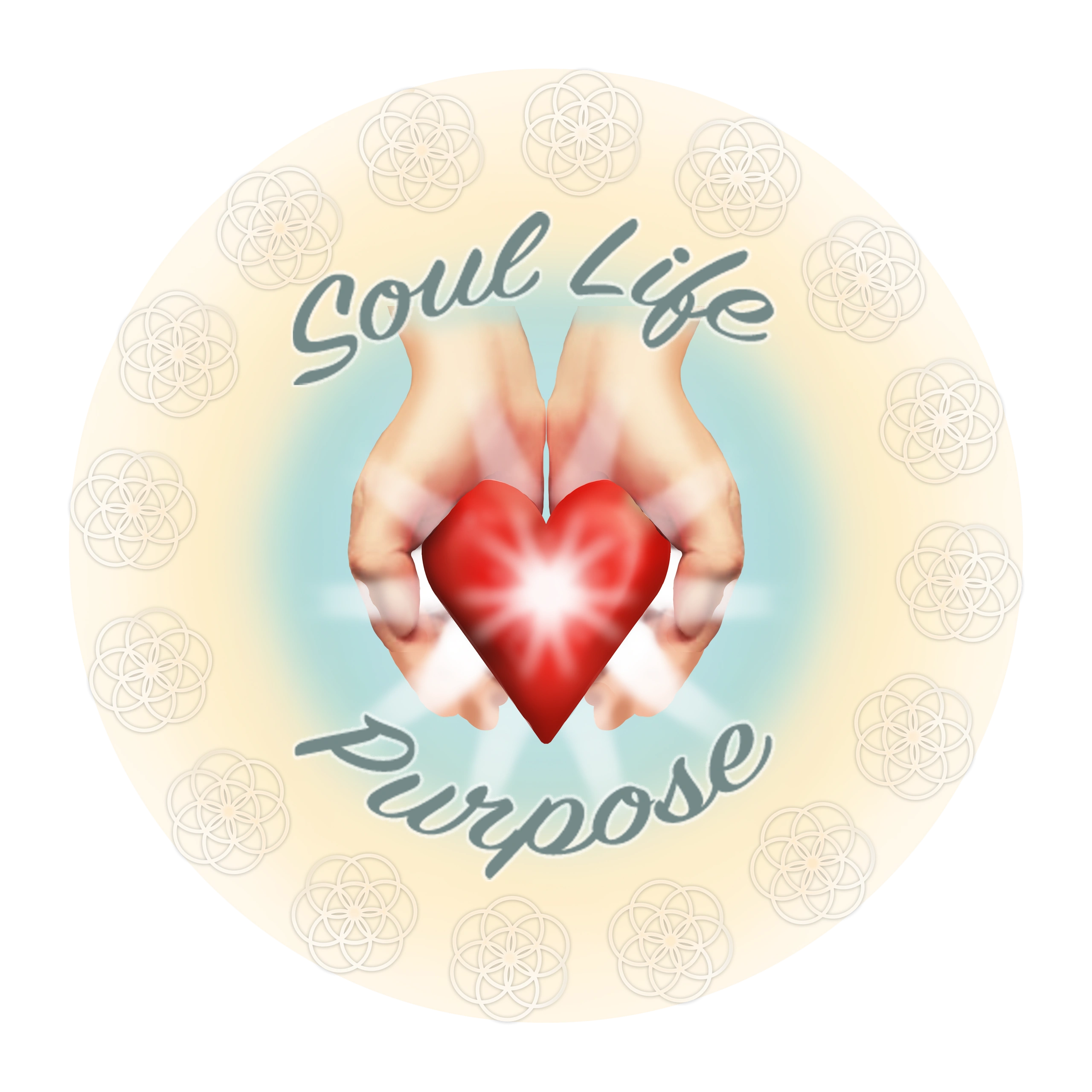 What to expect from Soul Life Purpose Session?
"One on one time to 'see' & connect, to get a feel for the way we can work together, creating a plan to help guide & support you make the changes to your life that will bring about your true life purpose." 

Nicola Andrews
Connect with Nicola:
https://www.facebook.com/soullifepurpose/
soullifepurpose@protonmail.com
Opportunities for longer term support available